Continuing Consultancy
More than a Transaction
Ongoing private travel planning
While others may focus on the transaction, we invest in the perpetual relationship with each client. Because your private travel needs will change over time, we provide substantiated, long-term consultancy for businesses and individuals. This allows us to proactively work with you via unlimited consultations to ensure your needs are met with the right travel solution—at the right time.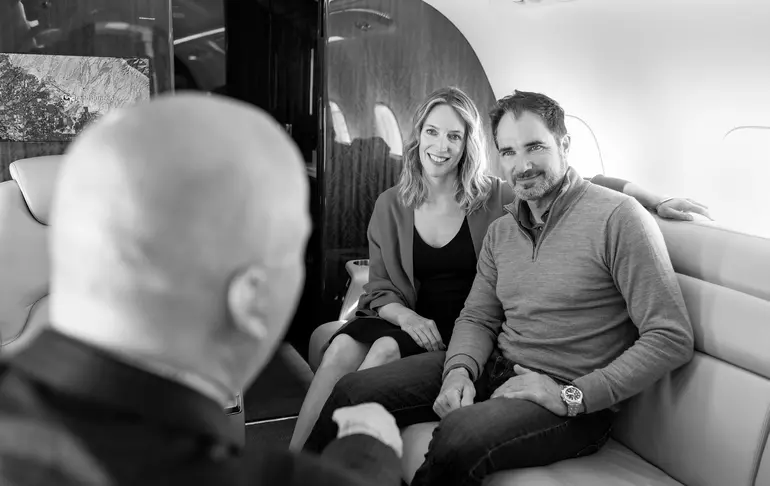 Personalized Guidance
To stay ahead of your private aviation needs, we leverage our extensive research capabilities, decades of expertise, and most importantly, an unwavering commitment to do what is best for our clients. While our staff of expert consultants averages 22 years of experience, we know experience does not equate to competency. What matters is what others say about us.
"As leaders in private aviation, NetJets and QS Partners have a shared interest in providing exceptional service. Uniquely backed by Berkshire Hathaway, QS Partners has the financial stability and confidence to deliver what's right for their clients—now and in the future."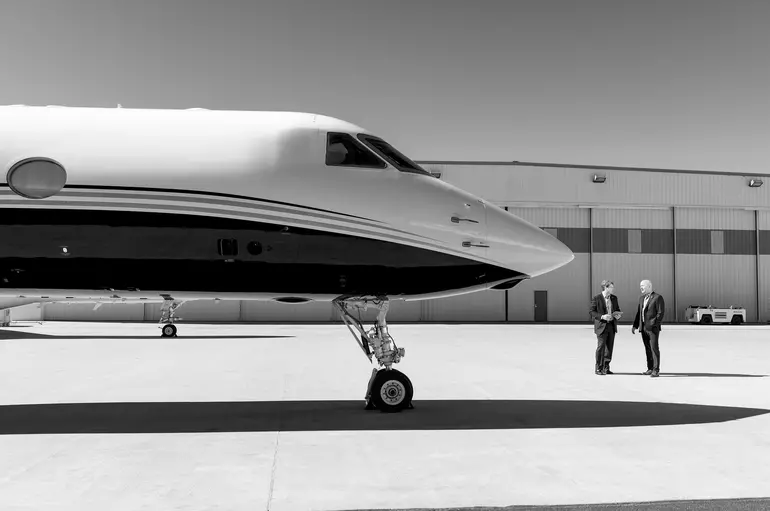 Your Dedicated Fleet Advisers
We anticipate your current and future needs—and aren't afraid to pause or forgo a transaction if we find it is not in your best long-term interest. We gather market information, offer a thorough analysis of your budget, investigate potential revenue paths, and utilize the resources of NetJets and Executive Jet Management to offer continual access to our thorough intelligence. Our knowledge is your advantage.