Optimal Results
Innovative Solutions
Our Knowledge
Your Advantage
Flexible Options
Mission-Specific Solutions
Available Inventory
Featured Aircraft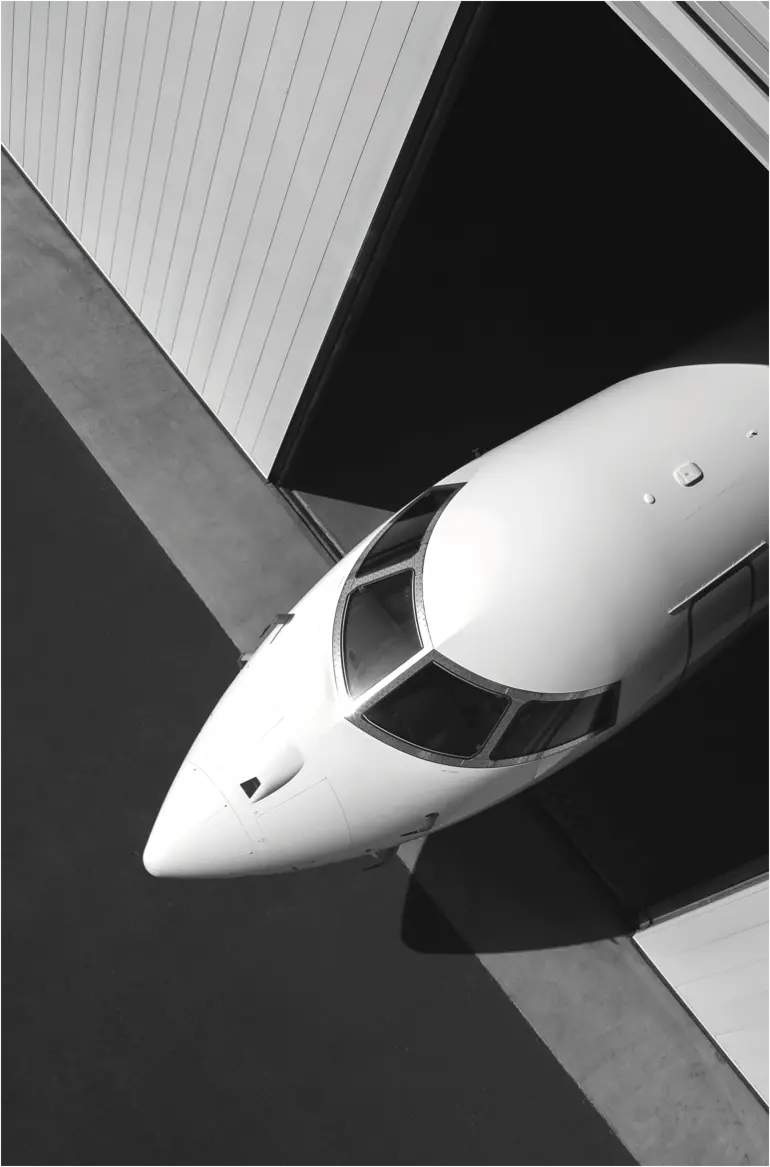 Reliable Advisers
Expert Solutions
QS Partners, part of NetJets Inc. and backed by Berkshire Hathaway, expertly executes brokerage, acquisitions, transitions, and consultancy of whole aircraft for both individuals and businesses. By employing the largest research staff in the industry, we coordinate complex transactions with an unmatched level of creativity and ingenuity in today's rapidly evolving market.
We've assembled a team to provide our clients an invaluable service:
sound advice based on incomparable research, real-world experience, and compound industry knowledge.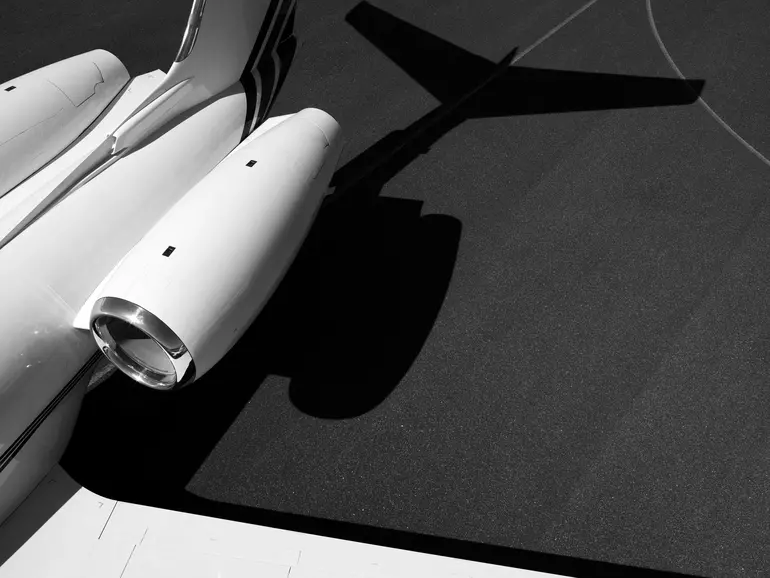 State of the market
News and insights
We track over 50 aircraft markets daily with the industry's largest dedicated team of analysts and researchers. Our proprietary research database provides you with the real-time market information necessary to execute transactions in today's rapidly evolving market.