AIRCRAFT ACQUISITIONS
PURCHASE WITH QS PARTNERS
SECURING AN AIRCRAFT
SCOPE OF SERVICES
QS Partners begins the acquisition process with an in-depth inquiry to identify your ideal aircraft. You determine why and where you plan to travel, and our experienced consultants consider your functional, budgetary, and scheduling imperatives to find you an innovative and optimal solution. Our uniquely detailed analysis offers clients the most thorough view of inventory, providing options unavailable with any other broker.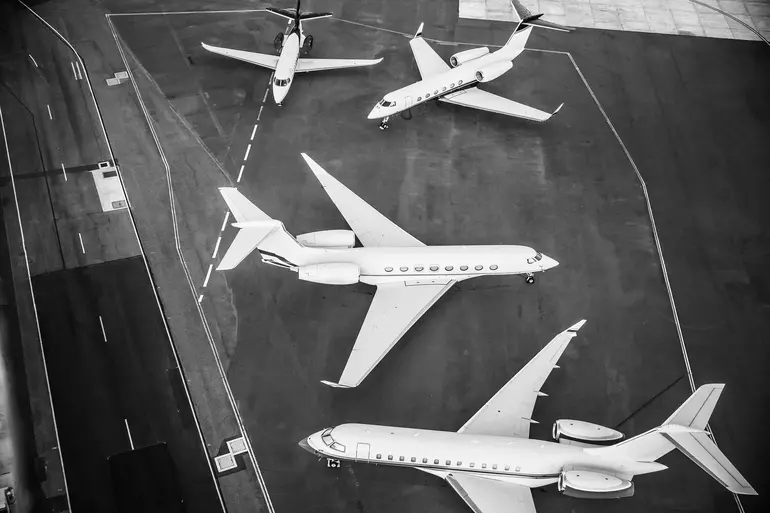 Select
Guiding Aircraft Selection
Our reliable advisers assess your needs and assist in selecting an optimal aircraft that meets your specific requirements. We bring an unmatched level of insight, skill, and ingenuity to every transaction. And when inventory is limited, we find aircraft that can be modified to become an ideal solution.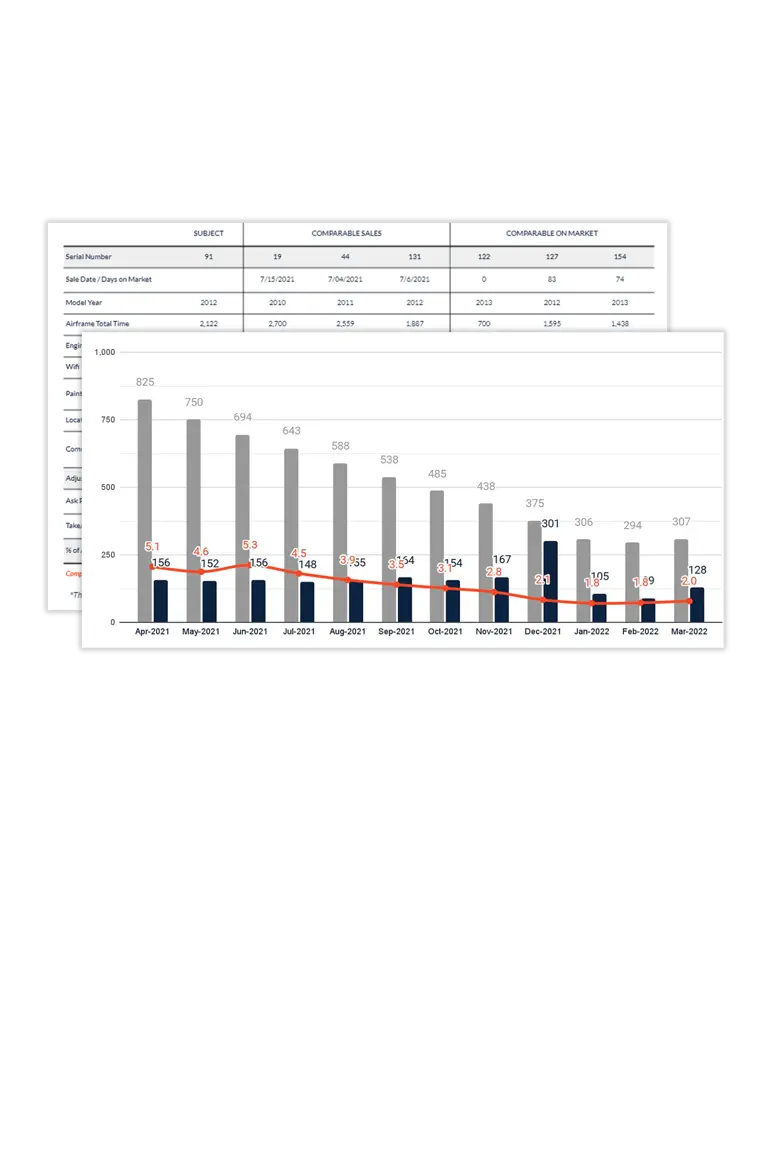 Evaluate
Providing Expert Analysis
Once a model is selected, we complete a comprehensive market analysis of that specific model aircraft. To create a list of the best-value aircraft, including off-market opportunities, a value comparison is provided, including appraisal points, ownership history, maintenance status, and pricing relative to recent sales.
Negotiate
Making the Offer
Our team of highly experienced aircraft brokers, all certified by the International Aircraft Dealers Association (IADA), works with your financial and legal teams to review, evaluate, and negotiate all offers. We protect your interest throughout the entire process, acting on your behalf to resolve any issues and meet your goals in a timely and professional manner.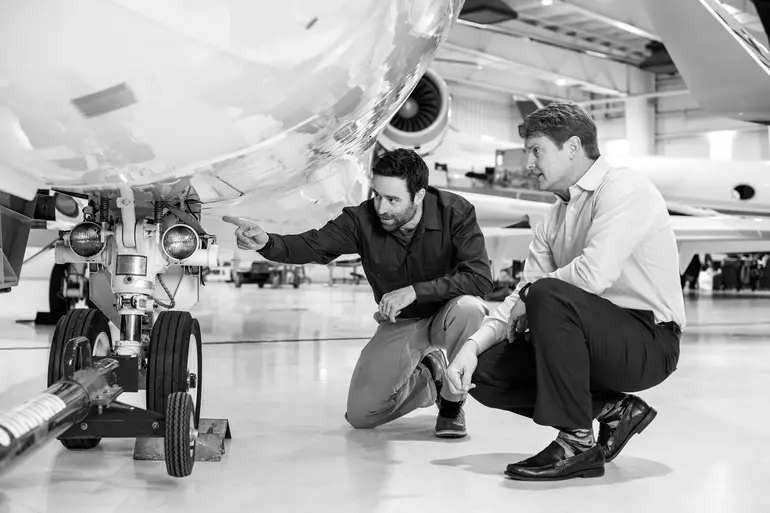 Inspect
Preparing for Purchase
We provide oversight of the prepurchase technical inspection and delivery preparations. Because NetJets is a loyal and valuable customer for a majority of the leading original equipment manufacturers (OEMs), we leverage those relationships, along with our on-site technical expertise, for our clients' benefit.
Coordinate
Executing the Transaction
Our team seamlessly manages all details of the closing and delivery of the aircraft, from ensuring all required documents are properly prepared to coordinating the aircraft's entry into service with your flight department or management company.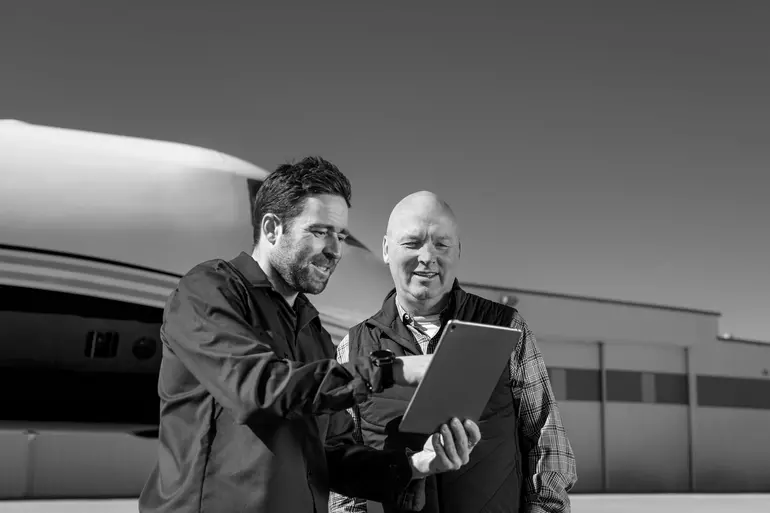 Why QS Partners?
Experience the Difference
NetJets Inc., backed by Berkshire Hathaway and including QS Partners, has purchased and sold more aircraft than any other broker or dealer. We credit this to our depth of experience and long-term relationships that have solidified our reputation for integrity and reliability, attracting clients across the globe.