Quarterly Insights
2021-03-01
2021 Q1 state of the market
View our comprehensive analysis of recent market trends.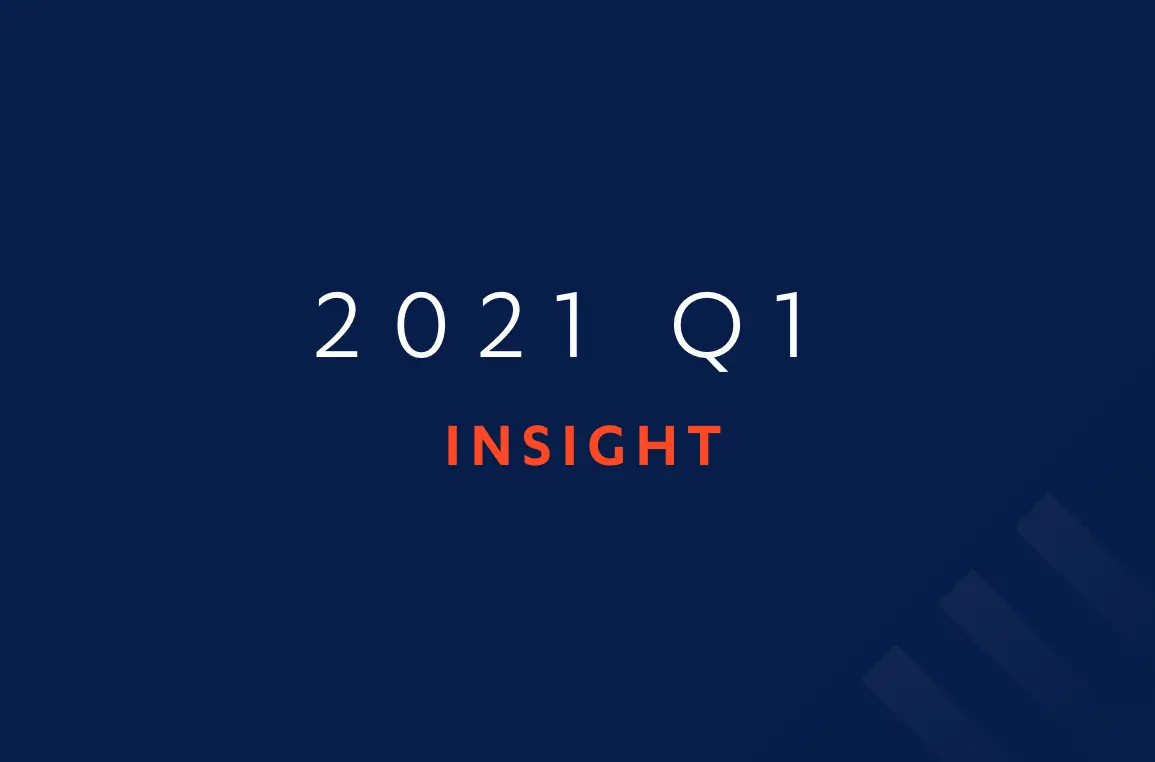 Market Highlights
​​Q1 transactions are up 35% year-over-year. In a market defined by low supply and modestly increasing values, the continued strength of demand across all segments has alleviated the concerns that the industry's record setting Q4 transaction volume was a CARES Act driven anomaly.

With supply down 28% over the past 6 months, the transaction activity in most modern, pre-owned business jet markets is constrained by a lack of quality supply rather than by a lack of prospective buyers
Market Values
Large-cabin market values, down an average of 16% in the last half of 2020, have also seen the strongest rebound in 2021, with prices up an average of 5% year-to-date.
Light-cabin market pricing, which was flat throughout 2020, has also increased 2% year-to-date.
Low supply and strong demand across all market segments is likely to
result in stable pricing through the second quarter.
A Historic Pre-Owned Jet Market
The above graph shows pre-owned business jet inventory as a percentage of fleet availability since 1986. Today's total jet inventory availability of 7.2% is the lowest percentage in over 30 years.
Q1, 2021 had the highest retail transaction volume of any Q1 in history and ranks 15th in total retail transaction volume of the 142 quarters ever documented.
Record low supply, strong demand, and stable pricing have created a very favorable environment for aircraft sellers and one of the most challenging environment for buyers in the past decade.